A Note from our President
Dear Rural Shapers,
Together our Board and staff have decided not to host a RuralX conference in 2023. The event has played an important role in inspiring rural conversations over the last 7 years, and we're proud of the conversations we've hosted, and you've made happen.
We'll be innovating a future for RuralX in 2023. If you want to contribute to the conversation, please contact us with your ideas.
We will continue to provide updates in our quarterly newsletter about the future of RuralX. Subscribe to our newsletter below for updates.
Joe Bartmann
President of Dakota Resources
Rural Leadership Partners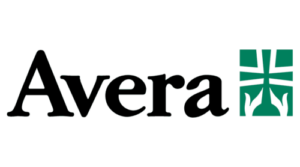 Check out the eXperience: