Purpose
Dakota Resources' Learning Network connects economic development leaders and professionals who are passionate about building thriving rural communities.
Who This is For
As a crucial destination for community builders to seek answers and solutions and to learn from others' experiences, the Learning Network facilitates connection, both at in-person gatherings and through an online platform called Thriverr.
What We Do
The Learning Network began when 28 community leaders came together to learn and to share their ideas, experiences, and resources.
Each faced the same real world challenges and frustrations of being being a leader, and each discovered that the path towards helping their community thrive rested with helping other community leaders. Together, by linking and leveraging their assets, insights, and experiences, they found that they could learn faster together and collaborate to create crucial, innovative solutions.
Today, the future of rural rests with all of us, individually and collectively. Instead of competing with each other as community leaders, the path toward a thriving rural involves connecting with others in supportive ways and working to co-create the future of rural communities across the region, and that's what the Learning Network strives to provide.
How to Get Involved
As a community leader, you don't have to shape the present and the future of rural yourself.
Whether you attend one of our Learning Network Gatherings, connect with others on Thriverr, or access resources and best practices, you'll find unmatched value in our network of likeminded individuals and organizations who are also engaged in this important work.
Contact our team for more information today!
Want more from Dakota Resources? Sign up for our newsletter below!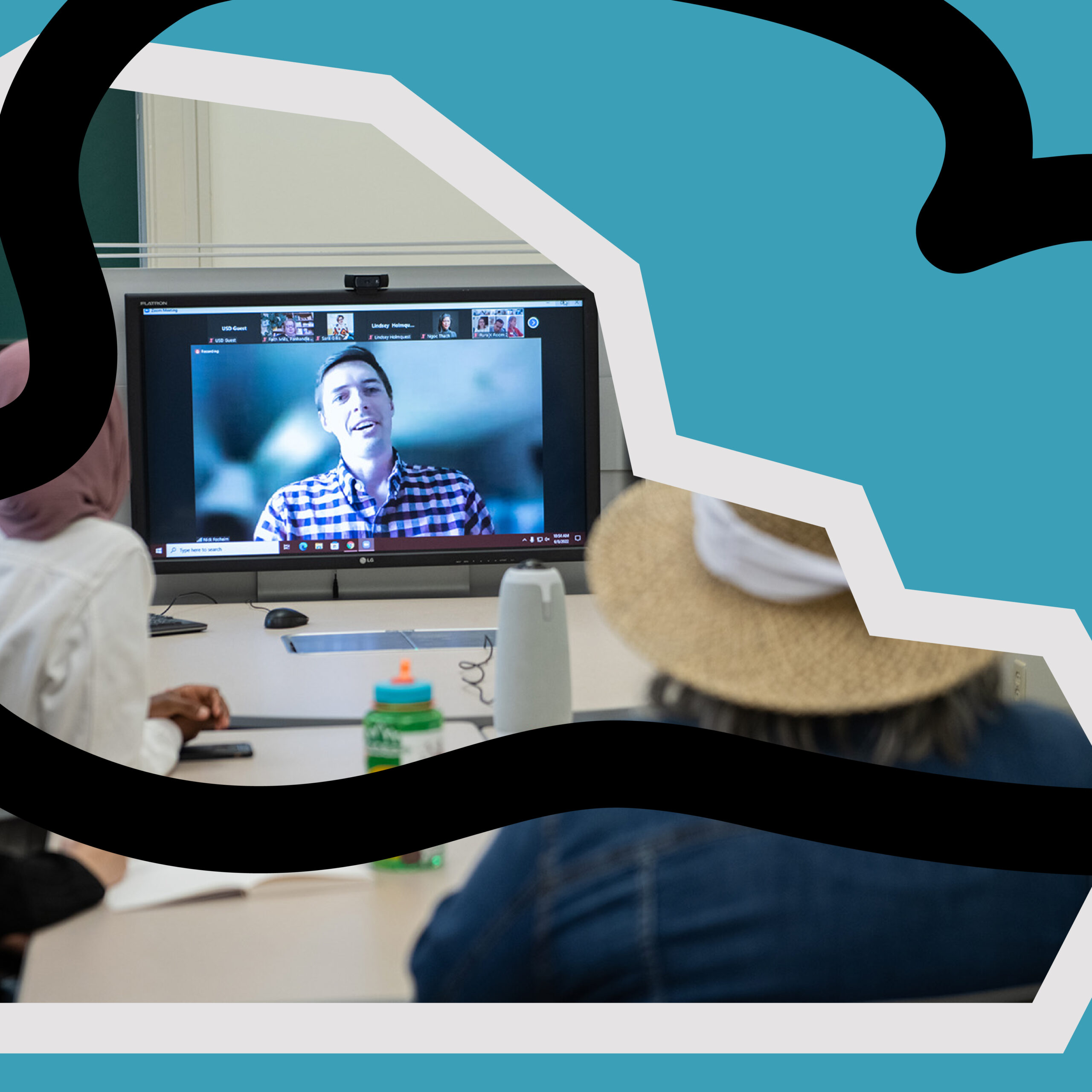 The Dakota Resources Learning Network has been instrumental in helping me develop new skills that I utilize daily within my organization and my community. The Learning Network has given me the opportunity to connect with people around the state that are doing similar work in their communities. We have the opportunity to celebrate our successes, bounce ideas off each other, and act as a sounding board. I'm truly grateful for the Dakota Resources staff for helping us navigate through this work.
Learning Network Champion Sponsor
Rural Leadership Partners