Mission
We connect capital and capacity to empower rural communities.
Our mission is the one reason Dakota Resources exists. It informs everyone in the organization what to do.
Vision
We believe in a thriving rural.
We recognize rural communities and the people who are a part of them have often had difficulty accessing resources, including capital and leadership development. A thriving rural means everyone in a rural community has an equitable opportunity to contribute to and benefit from the resources, systems, and structures available. Thriving also means everyone's voice in a rural community matters in shaping their community's future.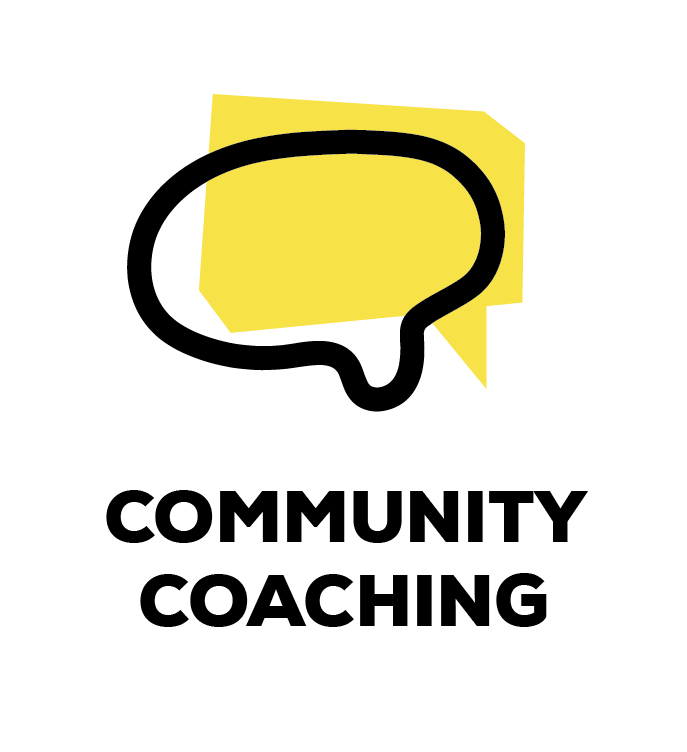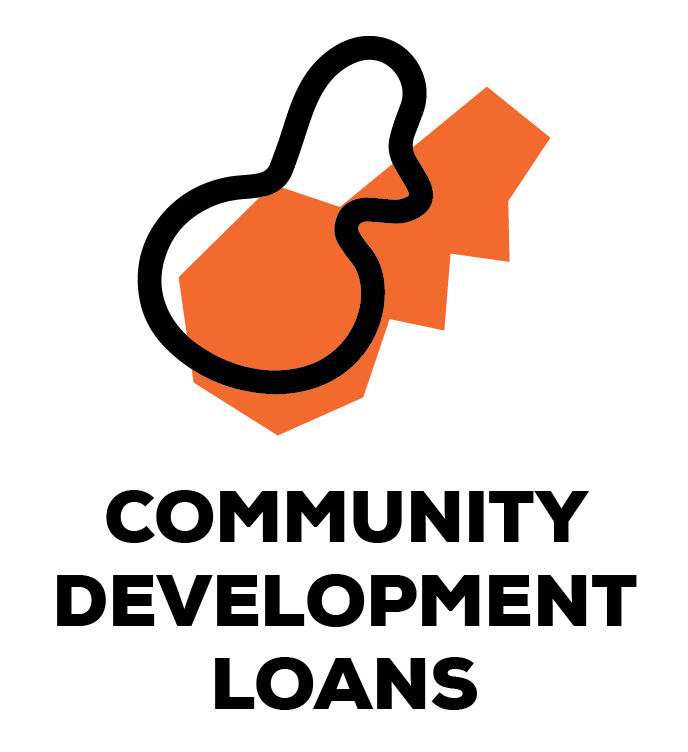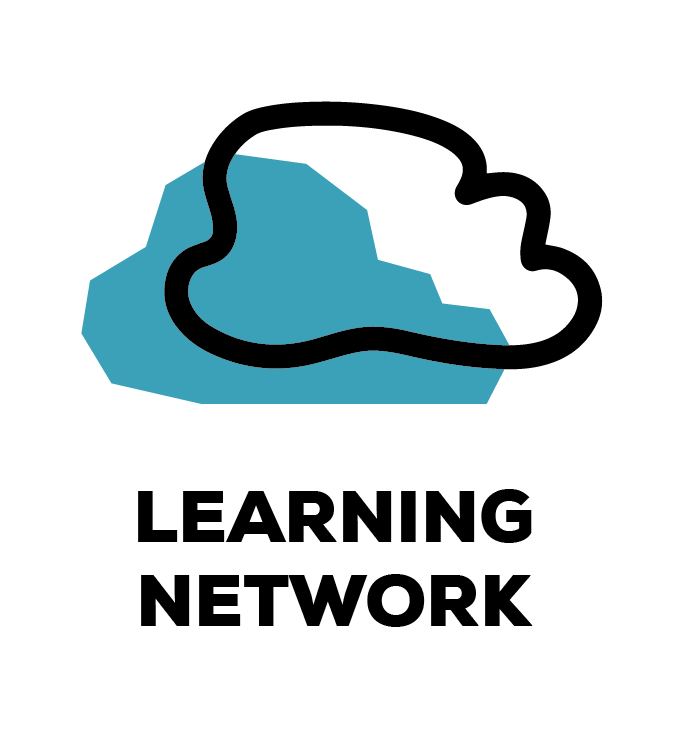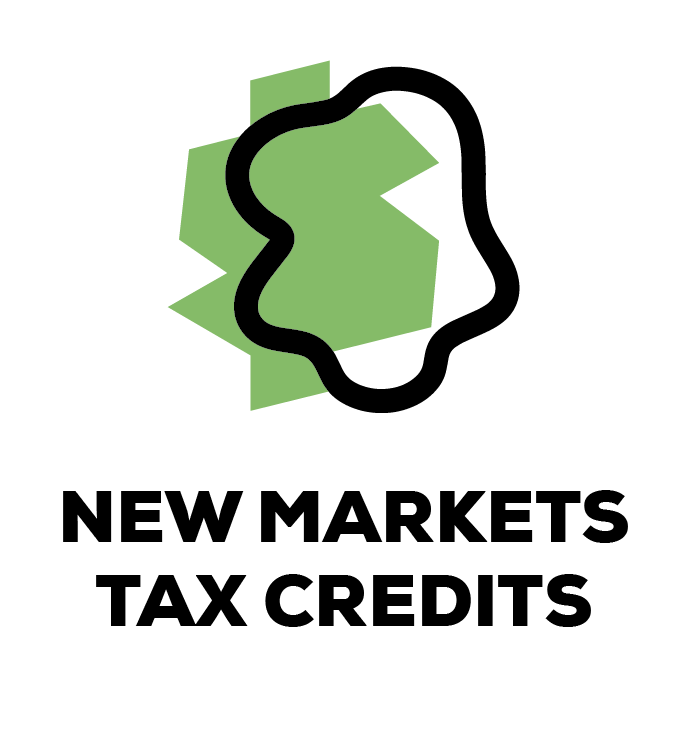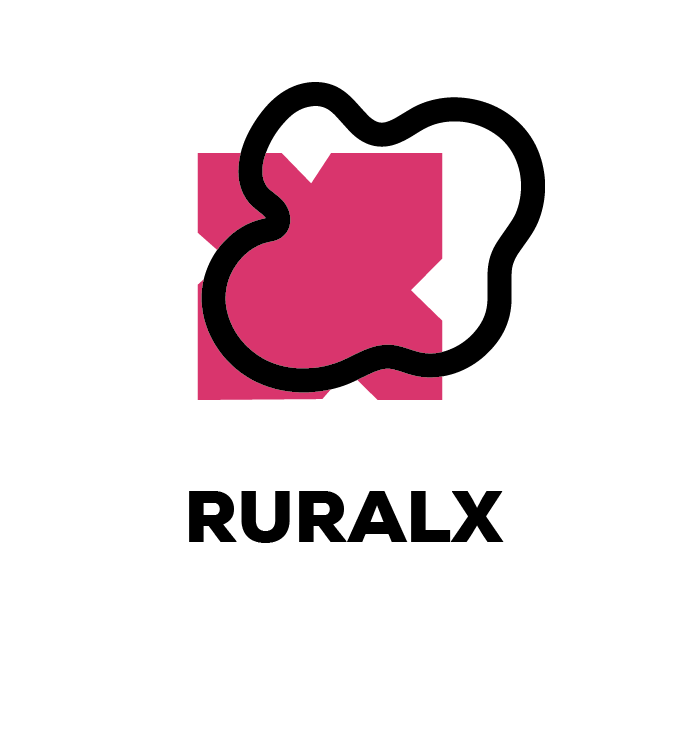 Who we serve
The work of Dakota Resources is shaped by people who are passionate about their rural communities. From economic development organizations to volunteers, and from boards of directors to engaged residents, the work to build a thriving rural requires many voices and many hands. And while a thriving rural may look different across rural places, as a certified Community Development Financial Institution (CDFI), Dakota Resources believes that access to capital and leadership capacity are key to a thriving rural future — and that future is here.
Looking for something new in the NMTC industry? Does making a difference in communities matter to you? Ready to get out into those communities? Join the NMTC team at Dakota Resources and Dakotas America!
Success stories are among our favorite tales to tell, and that's certainly the theme of our work with the Entrepreneur Fund. Like Dakota Resources, Entrepreneur Fund is a Community Development Financial Institution (CDFI) that lends capital and provides services in order to diversify the regional and rural economy in northern and central Minnesota and, since 2022, in rural Wisconsin as well. Born out of a need to diversify industry on the Iron Range in the late 1980's and early 90's, Entrepreneur Fund was founded with two main priorities: to support entrepreneurs to start and grow small businesses that would create steady incomes for themselves and others, and to renew the entrepreneurial culture in the region.
My short answer is a resounding, "Yes!" Decision making can and, according to my experiences, is best when both intuitive and data driven. Let me share a small-town story about how intuition and data can improve decisions.