This year at RuralX we explored "Loving Where You Live." What are the places you love? What does it mean to practice loving where you live?
We dove into these topics live from Vermillion, South Dakota, along with an in-person and online audience. Here's a recap of all the amazing moments inspired by all who participated.
Click on the image below to Download the PDF.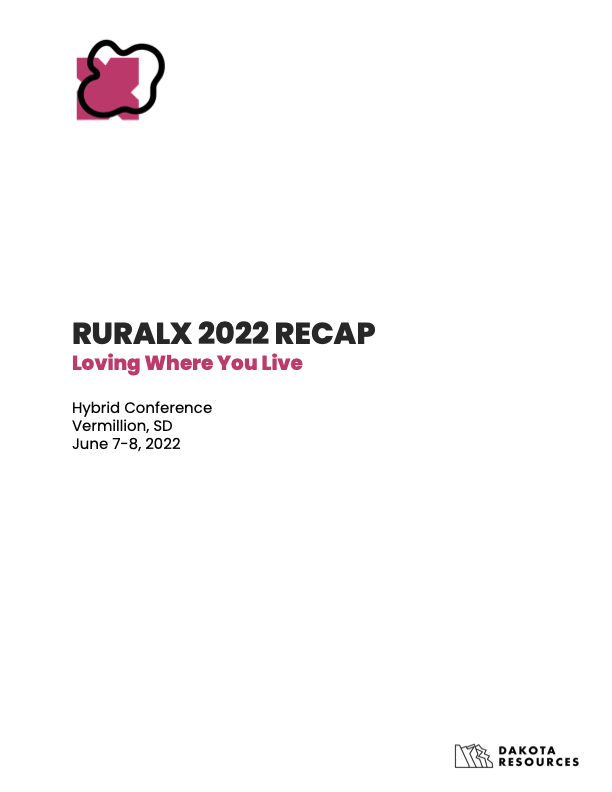 Share This Story, Choose Your Platform!