This year at RuralX we explored the question "Where do we go from here?"
We dove into these topics with our online audience and watch parties throughout rural. Here's a recap of all the amazing moments inspired by all who participated.
Click on the image below to Download the PDF.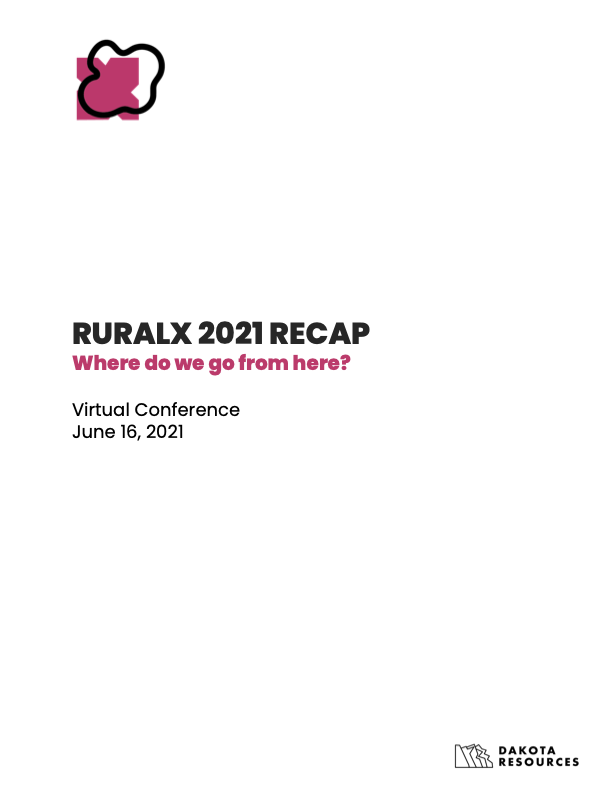 Share This Story, Choose Your Platform!