Downtown Watertown Finds New Life
By: Andrea Schmidt
The city of Watertown, SD, had too many vacant buildings downtown. It didn't reflect the vibrant, active community it really was. Chris Schilken, executive director of the Watertown Development Company, wanted to purchase, renovate and find tenants for three buildings on Kemp Avenue, the main street downtown.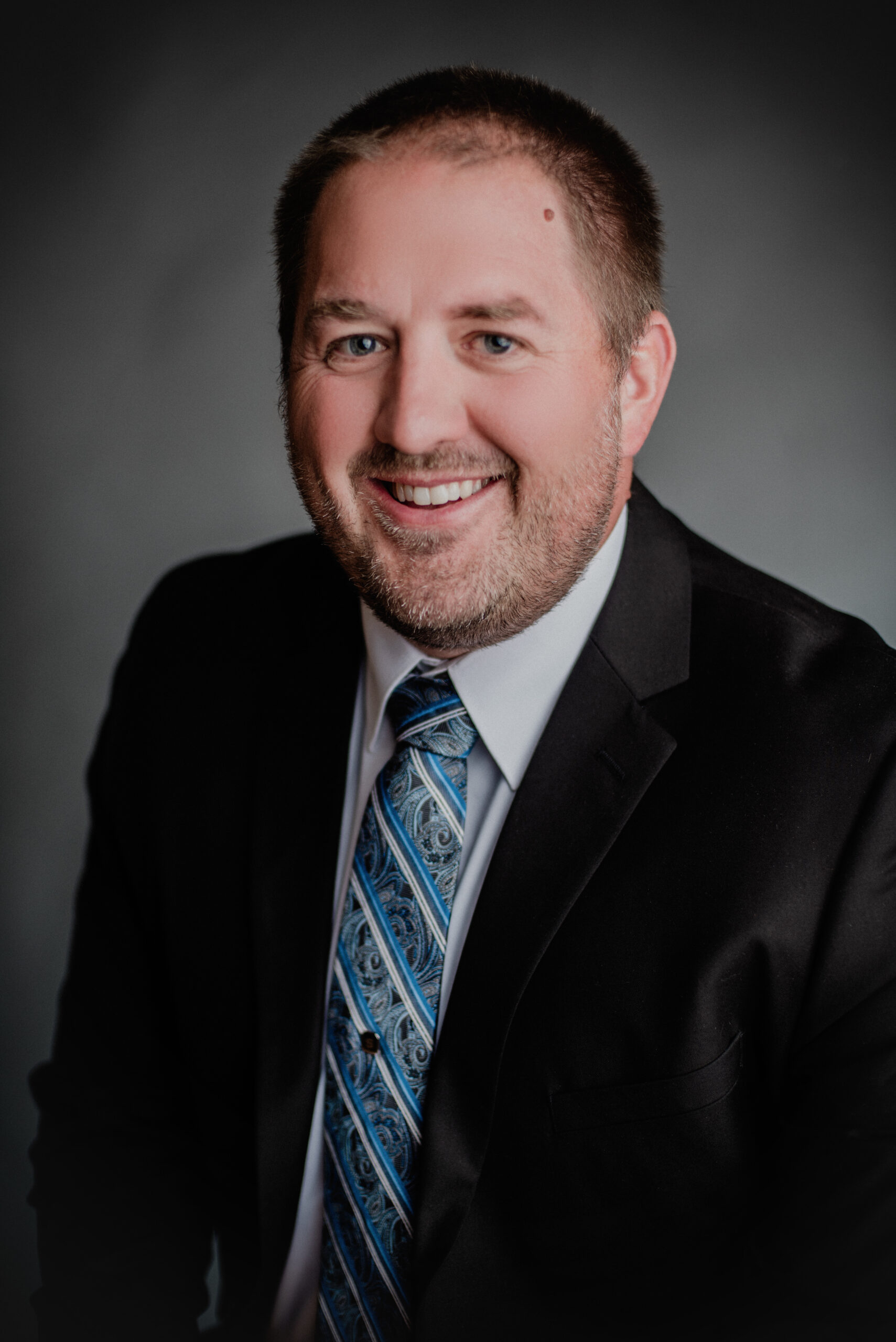 Schilken got the ball rolling by getting a Community Development Loan from Dakota Resources.
"I had never worked with Dakota Resources before, but I knew of them from online posts, and I had met them at different events," Schilken says. "I like that the Community Development Loan allows flexibility for capital. We could purchase the buildings with no mortgage and didn't have to provide collateral or a downpayment."
The Watertown Development Company took out a $1 million loan. Community Development Loans are extremely flexible, with a 10-year interest-only option. At the end of the term, the principal may be renewed.
That flexibility allowed the organization to purchase the buildings and take on the renovations. They turned one of the buildings into two spaces, so they could rent out four places total. They quickly gained new tenants for all of the spaces, and brought new interest to the downtown area.
A big success
"It's like a brand new spot, so renting them out was simple," Schilken explains. "Our loan terms helped us offer lower lease rates to our tenants. We are already seeing a return, and not just on those buildings. There's more activity downtown, and more people moved into other empty buildings. It helped that we planted the seed."
Some of the added successes in downtown Watertown include the renovation of the historic Goss Opera House and construction of a multi-million-dollar multi-use building that will house commercial and residential spaces.
Schliken is quick to point out that many businesses have been in downtown Watertown for many years, and they deserve much of the credit as well.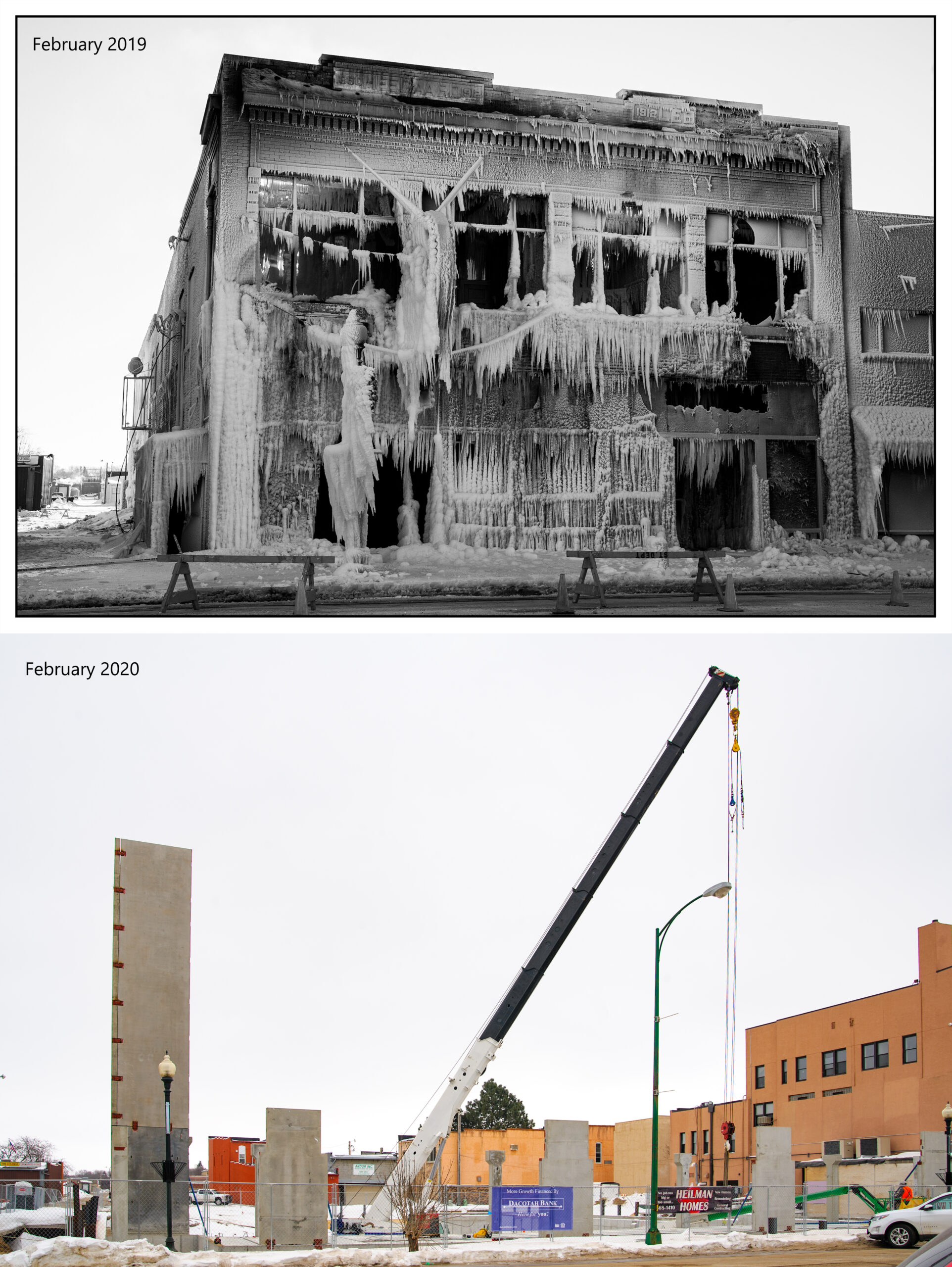 "People have invested in downtown, and I believe we helped those people who are committed to downtown," he says.
"This program was very helpful," says Schilken. "I think for loan programs, it's pretty user friendly. It's hard to find that kind of flexibility anywhere else."
Share This Story, Choose Your Platform!