Mission
We connect capital and capacity to empower rural communities.
Our mission is the one reason Dakota Resources exists. It informs everyone in the organization what to do.
Vision
We believe in a thriving rural.
We recognize rural communities and the people who are a part of them have often had difficulty accessing resources, including capital and leadership development. A thriving rural means everyone in a rural community has an equitable opportunity to contribute to and benefit from the resources, systems, and structures available. Thriving also means everyone's voice in a rural community matters in shaping their community's future.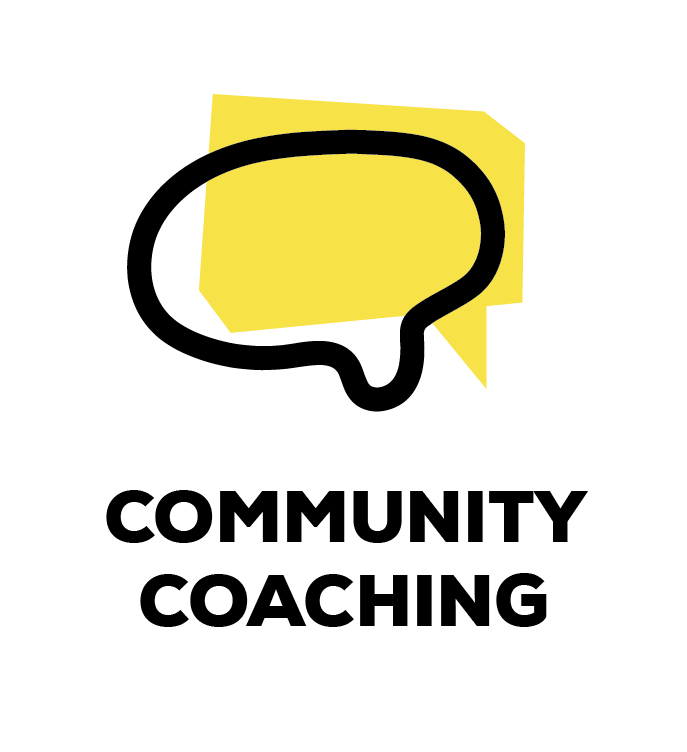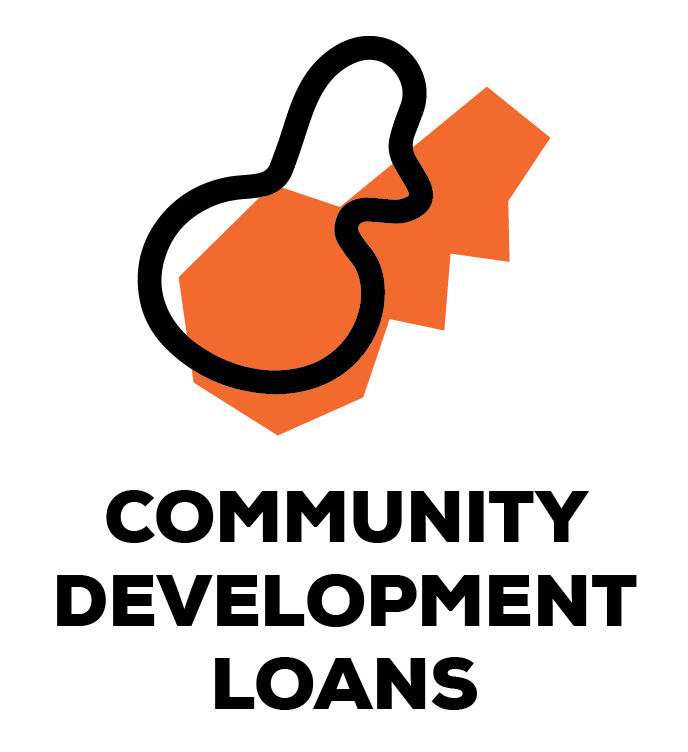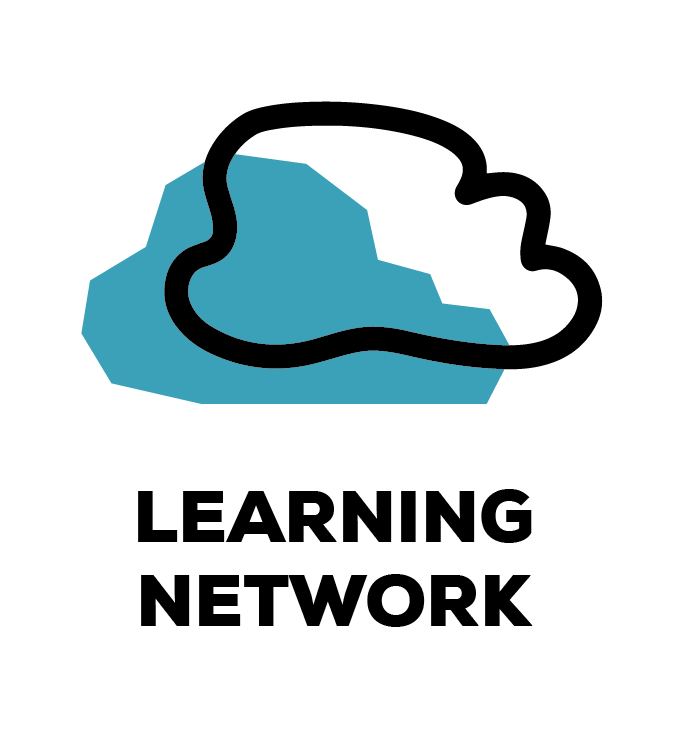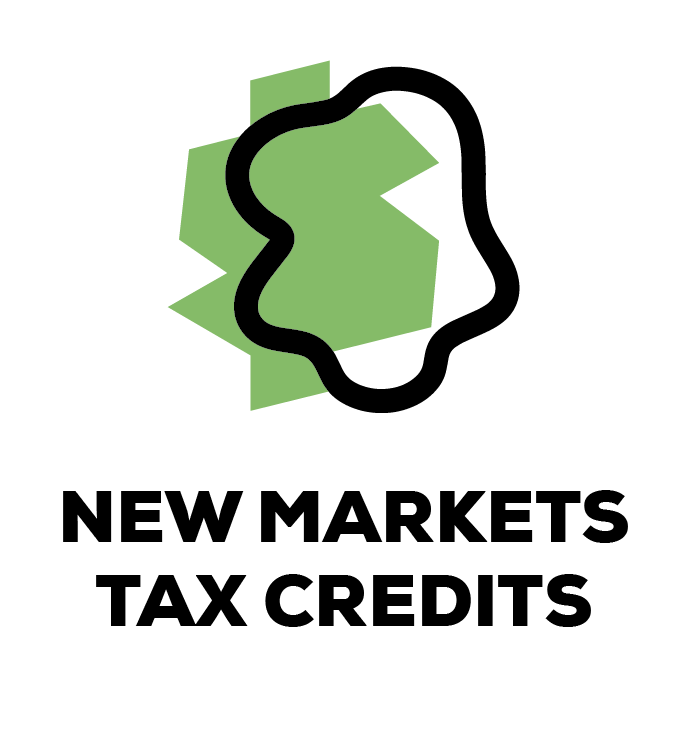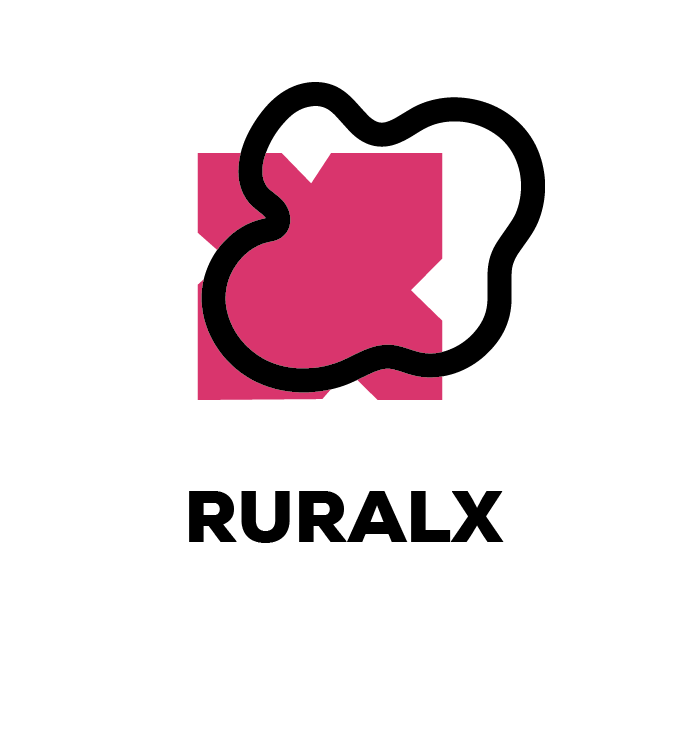 Who we serve
The work of Dakota Resources is shaped by people who are passionate about their rural communities. From economic development organizations to volunteers, and from boards of directors to engaged residents, the work to build a thriving rural requires many voices and many hands. And while a thriving rural may look different across rural places, as a certified Community Development Financial Institution (CDFI), Dakota Resources believes that access to capital and leadership capacity are key to a thriving rural future — and that future is here.
At Dakota Resources' Learning Network Gathering Awards Banquet in Brookings, SD, held on November 3, 2023, three honorees received distinguished awards in appreciation for their service to their communities. This annual tradition, which takes place at the Entrepreneur Support Systems Learning Network gathering, allows Dakota Resources to celebrate the innovative work that is happening in rural places across the state.
I spent some valuable time this week doing a bit of data discovery about rural communities. In my search I explored an interactive map showing the percent change in total population from the 2010 to the 2020 Census at both the state and county levels. I first zoomed in to view the South Dakota county-level data – it was a mix of blue (growth) and beige (decline) county blocks spread across the east and west sides of our state. I discovered 33 of 66 counties in South Dakota had positive population growth in the past ten years!
We believe the future of rural exists here, right now, and that it's up to all of us to shape it, together. In this spirit, Dakota Resources launched our inaugural Annual Giving Campaign in September, with a goal of financially bolstering our programs and our work to empower rural communities. With an initial goal of 100 supporters by the end of 2023, we're already halfway there, and today, we ask you – our readers, followers, and partners in a thriving rural – to show your support for us.