Mission
We connect capital and capacity to empower rural communities.
Our mission is the one reason Dakota Resources exists. It informs everyone in the organization what to do.
Vision
We believe in a thriving rural.
We recognize rural communities and the people who are a part of them have often had difficulty accessing resources, including capital and leadership development. A thriving rural means everyone in a rural community has an equitable opportunity to contribute to and benefit from the resources, systems, and structures available. Thriving also means everyone's voice in a rural community matters in shaping their community's future.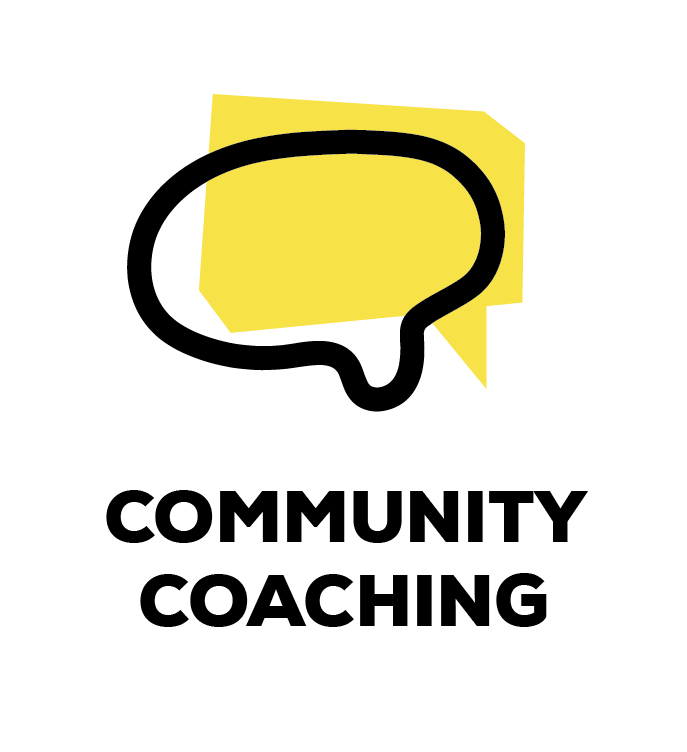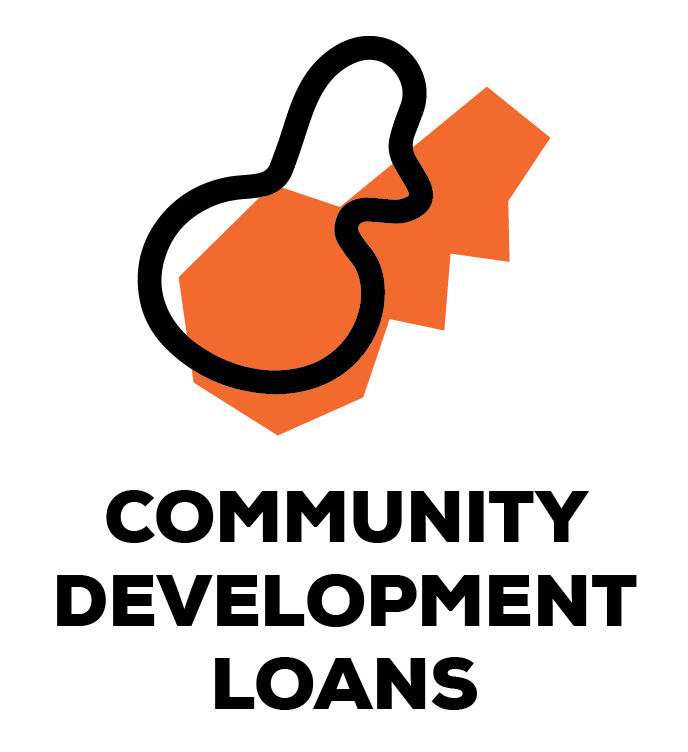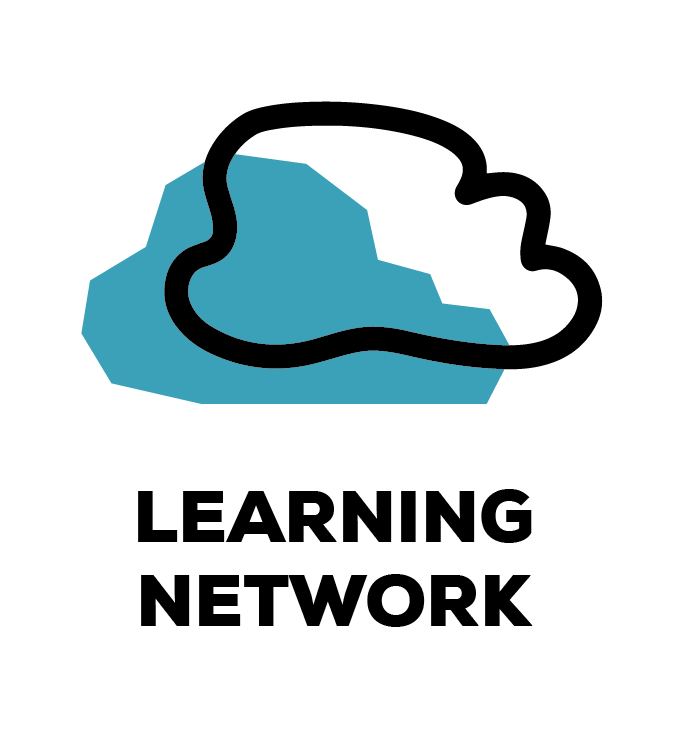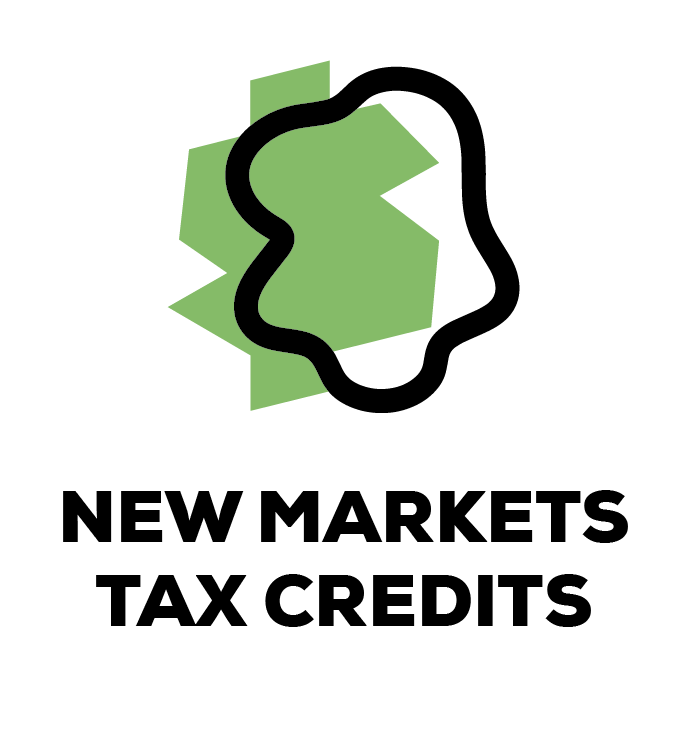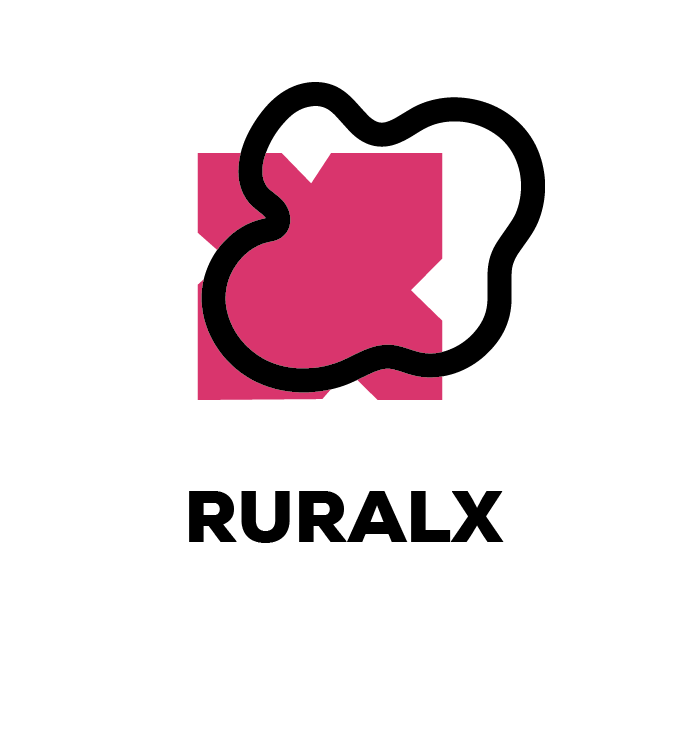 Who we serve
The work of Dakota Resources is shaped by people who are passionate about their rural communities. From economic development organizations to volunteers, and from boards of directors to engaged residents, the work to build a thriving rural requires many voices and many hands. And while a thriving rural may look different across rural places, as a certified Community Development Financial Institution (CDFI), Dakota Resources believes that access to capital and leadership capacity are key to a thriving rural future — and that future is here.
The decision to pursue a career in healthcare is only the first step in what can be a lengthy process. Whether a potential medical student elects to pursue anesthesiology, family practice, surgery, or other specialties, [...]
My husband is a mechanic. The tools of his trade are important to his work. He has a large toolbox with many drawers lined in soft black padding. His tools lay clean and organized inside [...]
Community and economic development work is often complex and can mean many different things. For this reason, Dakota Resources continues to survey our constituents in order to take stock of rural development work in and [...]